Join Robert Newland in another thrilling Decode the Human webinar series that will explore how organizations can use employee volunteerism and giving as a talent strategy to enhance the employer brand, drive employee engagement, and attract top talent.
Access insights from a panel of distinguished leaders who are making a difference in the community through philanthropy, community outreach and non-profit organizations.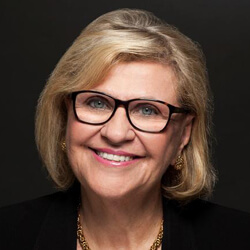 Linda Landman-Gonzales
VP of Social Responsibility
Orlando Magic Youth Foundation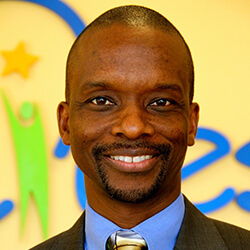 John Gill
President & Chief
Executive Officer
Quest, Inc.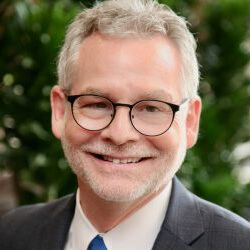 Mark Brewer
President & Chief
Executive Officer
Central Florida Foundation
With historically low unemployment levels, it is becoming increasingly important to implement strategies that help to motivate and retain your best talent. We'll share best practices from organizations with strong corporate social responsibility programs that have successfully incorporated volunteerism and giving into their talent & business strategy.